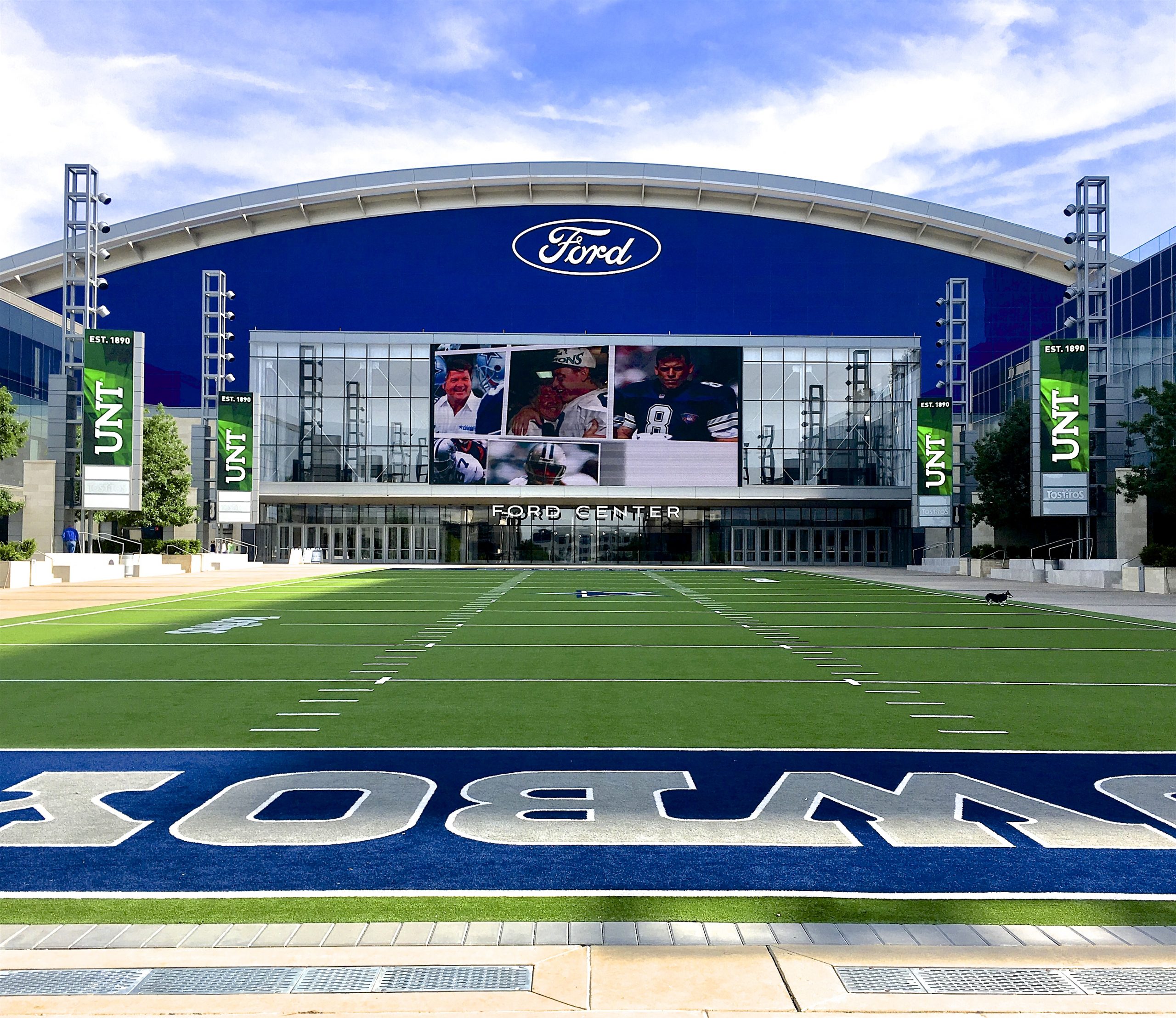 Growing and Vibrant Community: Frisco has been one of the fastest-growing cities in the United States. As a result, it has become a dynamic and vibrant community with plenty of opportunities for residents.
Sports Attractions: Frisco has several professional sports teams and venues, including the Dallas Cowboys training facility, the Frisco Roughriders minor league baseball team, and the Dallas Stars' training facility.
Shopping and Dining: Frisco offers various shopping and dining options, with popular destinations such as Stonebriar Centre mall, The Shops at Legacy, and Legacy West.
Family-Friendly Activities: Families can enjoy attractions like the Frisco Athletic Center, the Frisco Discovery Center, and the Frisco Commons Park.
Education: Frisco has a highly regarded public school system and several private schools, including the prestigious Legacy Christian Academy.
Employment Opportunities: With a booming economy, Frisco has a diverse range of employment opportunities, with companies such as Toyota, JPMorgan Chase, and Liberty Mutual establishing a presence in the city.
Parks and Recreation: Frisco has over 40 parks and green spaces, providing ample outdoor recreation and relaxation opportunities.
Cultural Offerings: The Frisco Heritage Museum and the Texas Sculpture Garden are just two of the cultural offerings in the city.
Accessibility: Frisco is located just north of Dallas and is easily accessible from major highways such as the Dallas North Tollway and the Sam Rayburn Tollway.
Quality of Life: Frisco consistently ranks as one of the best places to live in the United States, thanks to its strong economy, excellent schools, and high quality of life.